About Us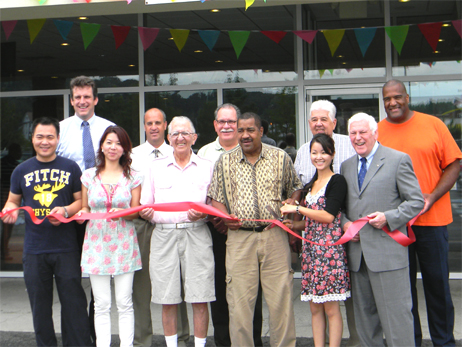 Mandarin buffet in Chelsea, MA was started in August 2010. The original founder was from China Buffet in Saugus, MA. The master Chefs were from Southern part of China. We serve more than 100 fine dishes items with Cantonese, Szechuan and Hunan style, and mixed with American Chinese style.

There are 100 seats available in the dining area. We provide high quality food and great service of buffet style to our customers with very affordable price. Our restaurant is a great place for all kind of business and family parties and other events. Coupons and gifts and gift certificates are available at major holidays.

The picture shows on the right was taken in August 2010 at Grand Opening.